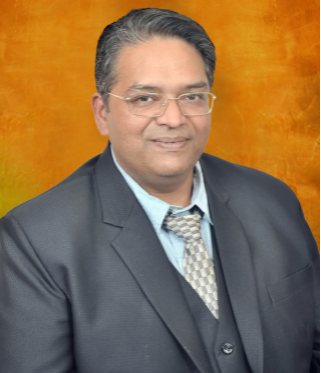 Mr Atul Maleri
Director Academics
Nursing is one of the most honorable and respectable profession in the modern health care. Besides this, Nursing is a challenging field. As a profession, the skill sets and personality profile of the two are not the same. While it is the doctor's task to diagnose the illness, it is the nurses who aid the patients on the road to recovery.
With the advancement in medical science, there has been a constant improvement in the nursing education standards. Gradually as the number as well as the standards of hospitals, nursing homes, private clinics, sanatoriums etc. are getting upgraded, professionally trained and qualified nurses are very much in demand, creating ample of scope in this profession.
Nursing as a profession requires patience, dedication, concern for the sick and service orientation. Nurses require extensive knowledge of their domain and shoulder a great responsibility. The work can be stressful and exhausting particularly due to the long and odd hours of work. The teaching learning process includes many facets of creative, innovative learning and encompasses the Basic and Advanced life support skills, therapeutic communication skills, medical, legal and ethical perspectives of care and research that ensures a holistic development in the learner. No stone is left unturned at Sarvodaya Nursing institute to equip the students with latest trends in care. The college ensures an enjoyable learning and placements in best of the institutions both in India and abroad.
There is a tremendous demand for quality nursing in India and across the Globe. We endeavor to imbibe and impart best skills to our student nurses through rigorous training, both in theory and practice. In our Institute, we provide the education which meets the latest international medical standards. The net result of education and training at our institute prepares competent nurses capable of working under all sorts of situations.
I welcome you to explore and to contact us for more information about the Institute. We here have a diverse community of teachers all endeavoring to assure "Holistic Healthcare".
I look forward to welcoming you to Sarvodaya Nursing Institute and to sharing our Institute with you.